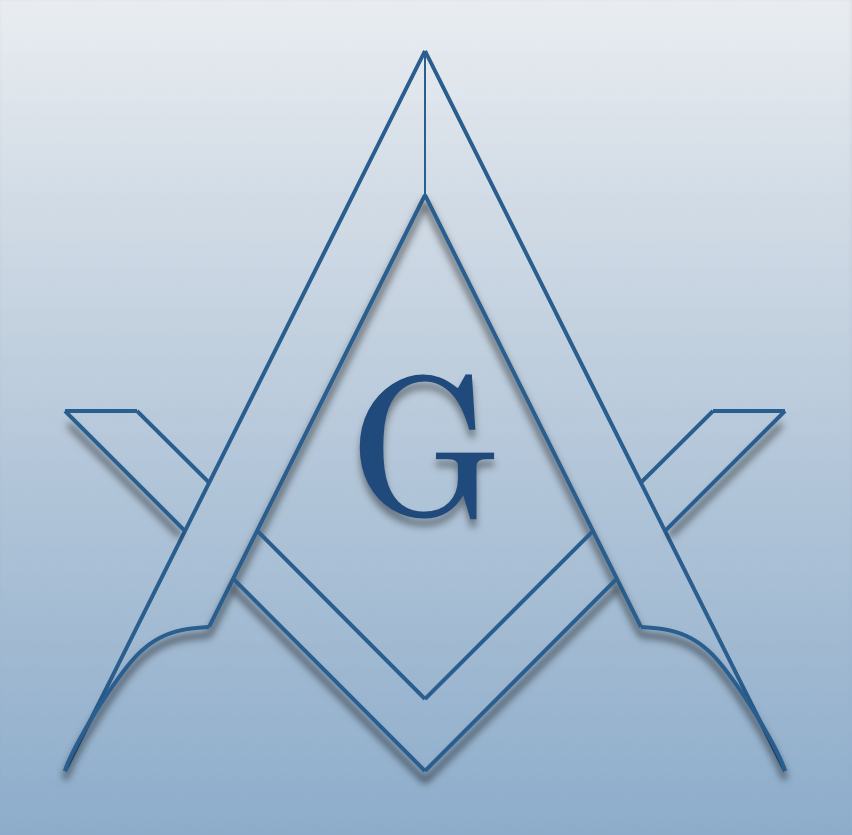 NINTH MANHATTAN
The Ninth Manhattan Masonic District in the Grand Lodge of New York
Trinity #12
Knickerbocker #182
Harmony #199
King Solomon-Beethoven #232
Schiller #304
Copernicus #545
Socrates #595
Lessing #608
Herder #698
Wieland #714
Uhland #735
Allemania #740
Von Mensch #765
Part of:
Grand Lodge of New York
Along With:
ALLEGANY
BRONX
SOUTHERN TIER
CATTARAUGUS
CAYUGA-TOMPKINS
CHAUTAUQUA
CHEMUNG-SCHUYLER-TIOGA
CLINTON-ESSEX
CORTLAND-MADISON
ERIE
FRANKLIN-HAMILTON
FULTON-MONTGOMERY
JEFFERSON-LEWIS
FIRST KINGS
SECOND KINGS
THIRD KINGS
LETCHWORTH
FIRST MANHATTAN
SECOND MANHATTAN
FOURTH MANHATTAN
FIFTH MANHATTAN
SEVENTH MANHATTAN
EIGHTH MANHATTAN
TENTH MANHATTAN
MONROE
NASSAU
NIAGARA-ORLEANS
OLD SEVENTEENTH
ONEIDA
ONONDAGA
ONTARIO-SENECA-YATES
ORANGE-ROCKLAND-SULLIVAN
OSWEGO
CENTRAL LEATHERSTOCKING
QUEENS
RICHMOND
ST. LAWRENCE
SARATOGA-WARREN-WASHINGTO
STEUBEN
SUFFOLK
WAYNE
FIRST WESTCHESTER-PUTNAM
SECOND WESTCHESTER-PUTNAM
SYRIA-LEBANON
SPECIAL DISTRICT
MID HUDSON
HERKIMER
NINTH MANHATTAN
Calendar
There are no district events scheduled. Click 'more' to view other events.
We Make Good Men Better
Recent News
Visit Our YouTube Channel - See Video from our latest events
Kickerbocker YouTube
More...
George Washington Masonic National Memorial - VR Tour
On July 28th at 7.00 we have a very special program for you. Bro. Tyler Vanice ,of the George Washington Masonic National Memorial in Alexandra, will be giving us a virtual tour of this historic...
More...
Paint & Sip Night
Knickerbocker's First Paint & Sip Night was a wild sucess  See the video here - Thank you Bro.Dreb https://youtu.be/0hmJCiFB72A  
More...
New Dues Cards and Amity
There are two ways to be verified with the new dues cards, Mori and Amity. Mori is linited to lodge Secetaries, however Amity is open to all Masons http://amity.copiri.com/faq.html
More...
Ta'al Volcano Relief
Our lodge raised $1450 for relief of distressed families in the Philippines effected by the Taal Volcano eruptions. Our Worshipful Master hand delivered the check to the MW Grand Master of Mason...
More...
Potentate Ball November 3, 2018
Our own Illustriuos Sir Angel Bonilla of Uhland Ldge 735 is having his Potentate's Ball on November 3, 2018.He is having a fun filled extended weekend.11/1 - Boat Cruise around Manhattan; 11/2 Tour...
More...
Fellowcraft Club Dinner Oct 12, 2018
UHLAND LODGE 735 FELLOWCRAFT DINNER EVENT A dinner event you'll hate to miss! Join us on Friday, October 12th 2018, 7pm, for Delicious Surf &Turf style eating, which includes 2 dra...
More...
Jose Colon's accident
Bro Jose is home and on the mend now that his family is close by.
More...
Jose Colon's accident
Brother Jose Colon had a terrible motorcycle accident. He will be laid up for awhile.Please reach out ot him. He is in Staten Island University Hospital.
More...
Officers
District Deputy Grand Master
Jose Capella
Grand Sword Bearer
Jan B. Weinrich
Assistant Grand Lecturer
Glenn K. Opperman, Don C. Gorham
District Brotherhood Fund Chairman
Jan B. Weinrich
NorthStar District Chairman
Don C. Gorham
more
NINTH MANHATTAN
The Ninth Manhattan Masonic District in the Grand Lodge of New York